The Haunted Lair
October 22-24, 2021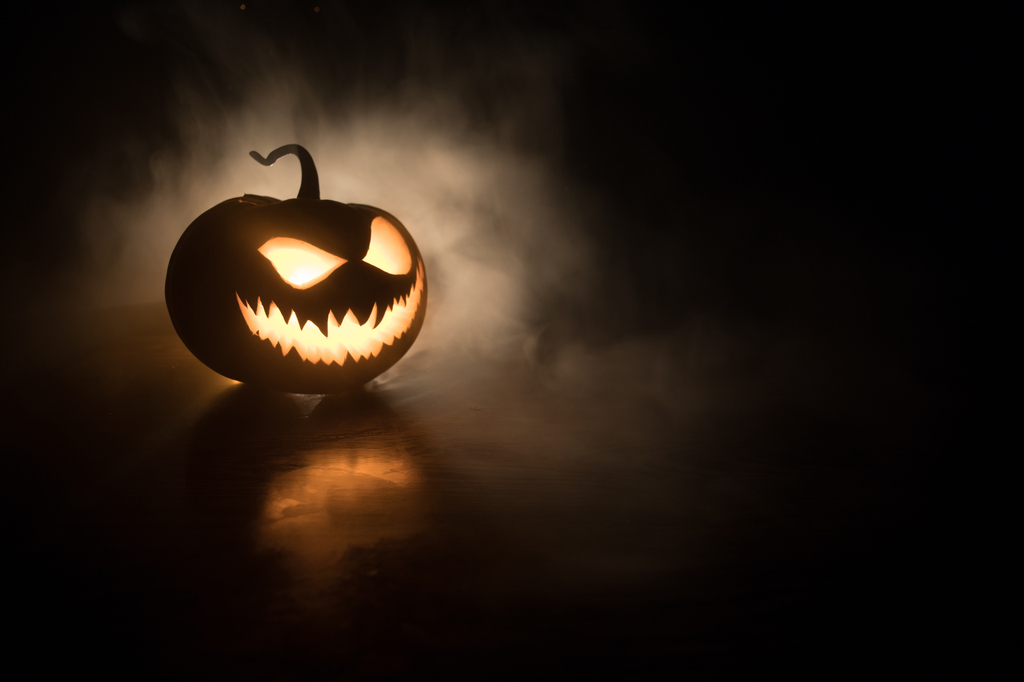 Are you looking for some spooky fun?
Come to the Haunted Lair on October 22-24 or 29-31! You can come on Friday and Saturday from 7 to 11 pm or Sunday from 7 to 10 pm. The price for anyone 13 and over is $15. Children ages 6-12 are $7. Children under 5 are free to get in.
They are only allowing groups of 6 or less to go through the house at a time. All customers are required to wear a mask. Masks can be purchased on site. Hand sanitizing stations will be available.
2284 C Wilhelmina Ct
Palm Bay, FL 32905